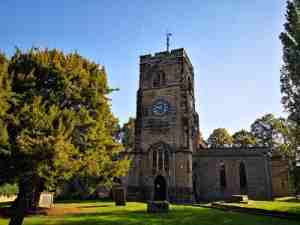 'Chrissey' by Valerie Fehlbaum
George Eliot was very fond of her older sister and distressed by the ill-fortune that dogged Chrissey throughout her married life. From ailing children to financial worries, despite her husband's position as a doctor in Meriden, to a premature death at the time that her younger sister was becoming famous and rich.
Valerie was due to present her one woman dramatic presentation about Chrissey in October 2020 but due to travelling restriction bought about by covid the event was cancelled. The Fellowship is delighted that Valerie is finally able to perform her one woman presentation.
'Silas' by Geoff Graham
Geoff Graham has a passion for music which led him to create a one-man musical version of Silas Marner, the first performance of which took place at Griff House in April of this year. Geoff's musical will start at 8pm and finish at approximately 9pm
Refreshments will be available during the intermission between the 2 performances.